We treat them like we expect our pets to be treated.
Expert, Advanced and Specialised Care for Family Pets
WAVES is a veterinary referral hospital designed to provide high quality advanced and specialist care for family pets.
At WAVES, we believe that your pets are family and should receive the same level of care that you would expect the human members of your family to receive in hospital.
Our staff are friendly, dedicated, compassionate and highly knowledgeable veterinarians and nurses who aim to provide the highest level of care for pets in Perth in a supportive partnership with the pet's general practitioner.
How do I book an appointment?
To make use of our specialists you will firstly need to consult with your local veterinarian. Just like when you go to your local GP and they refer you on to a specialist, the same needs to happen with your pet.
They will provide you with a referral letter which in turn will allow you to contact us to make a booking.
Our warm and friendly receptionists are happy to assist you on 9412 5700.
Please note that in the case of a critical or after hours emergency no referral or booking is required.
Professional Collaboration
WAVES aims to work together with your veterinarian much in the same way your family general practitioner works with your specialist in providing the best medical care.
With some of Australia's most prominent specialists and professional interest veterinarians in their fields on staff, you can be assured of the quality of care and expertise at WAVES.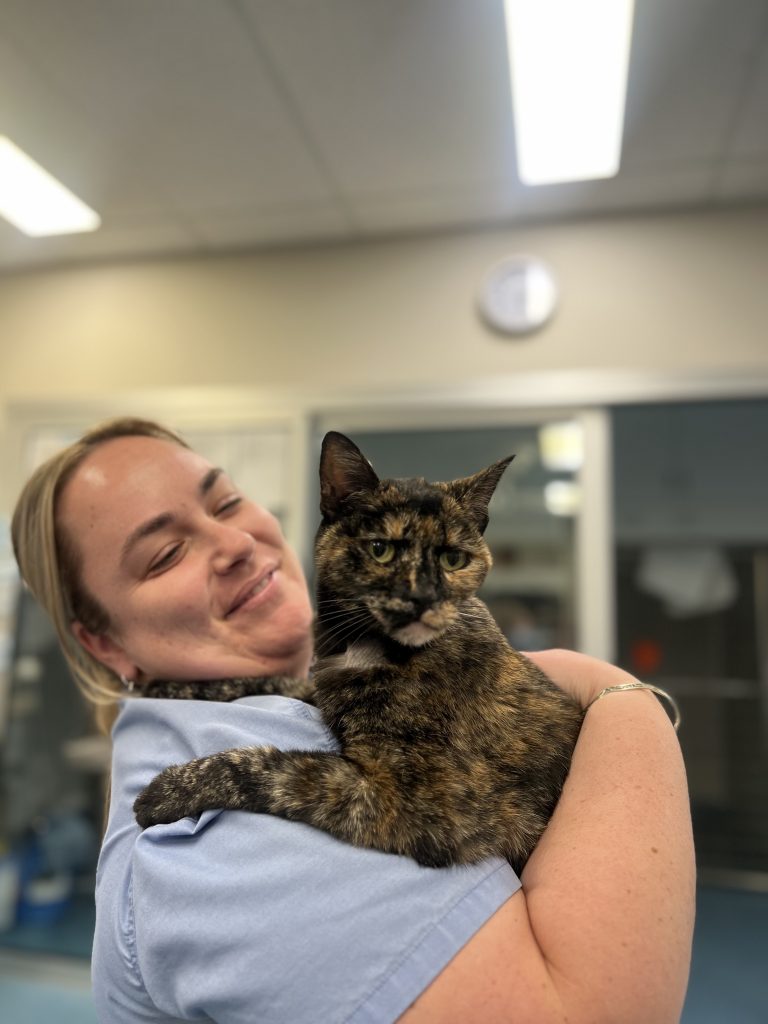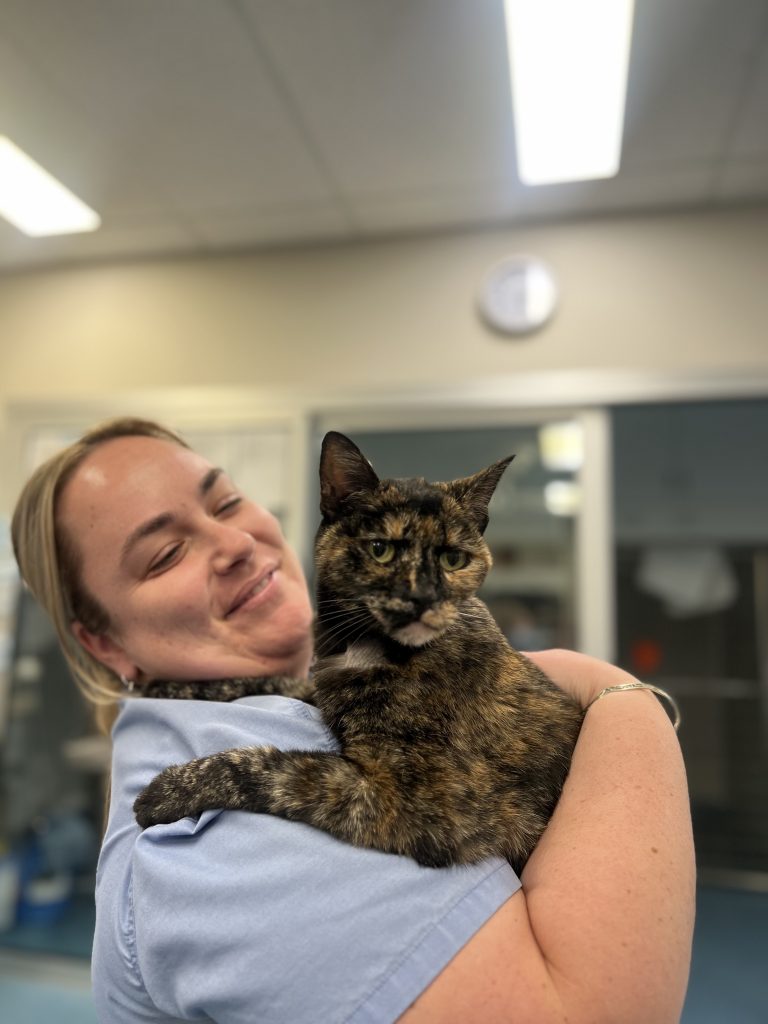 Human Medications
Many human medications are poisonous to the non-human members of our family
Veterinary Referral & Emergency Services