Expert, advanced and specialised care for family pets.
Western Australian Veterinary Emergency & Specialty
WAVES is a veterinary referral hospital designed to provide high quality advanced and specialist care for family pets. At WAVES, we believe that your pets are family and should receive the same level of care that you would expect the human members of your family to receive in hospital. Our staff are friendly, dedicated, compassionate and highly knowledgeable veterinarians and nurses who aim to provide the highest level of care for pets in Perth in a supportive partnership with the pet's general practitioner.
WAVES has a dedicated emergency and critical care service staffed by both specialist and non-specialist veterinarians with experience in dealing with animals with severe life-threatening problems. The service is open for emergencies 24 hours a day, 7 days a week, 365 days a year.
If you think your pet has a problem, call us on 9412 5700 for advice. Alternatively, during normal working hours, you may wish to contact your veterinarian for advice. Depending on the nature of the problem, we may recommend that you bring your pet down to WAVES for a consultation with a veterinarian.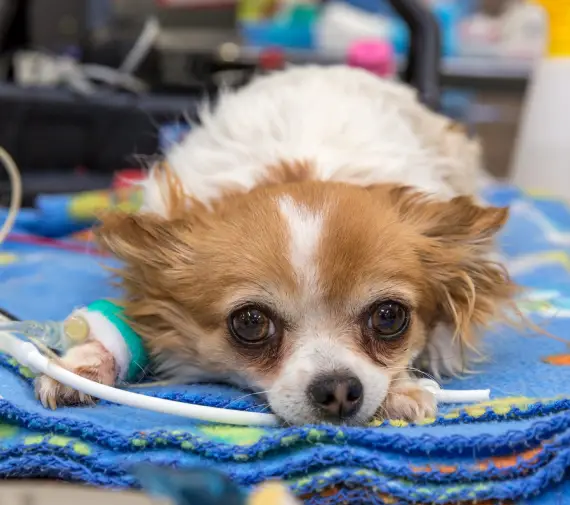 Cats, like dogs, may require blood transfusions due to illness or injury. The volumes required are smaller but the need is just as great. 
At WAVES we frequently have patients who require life-saving blood donations to help them survive. Can your dog help us?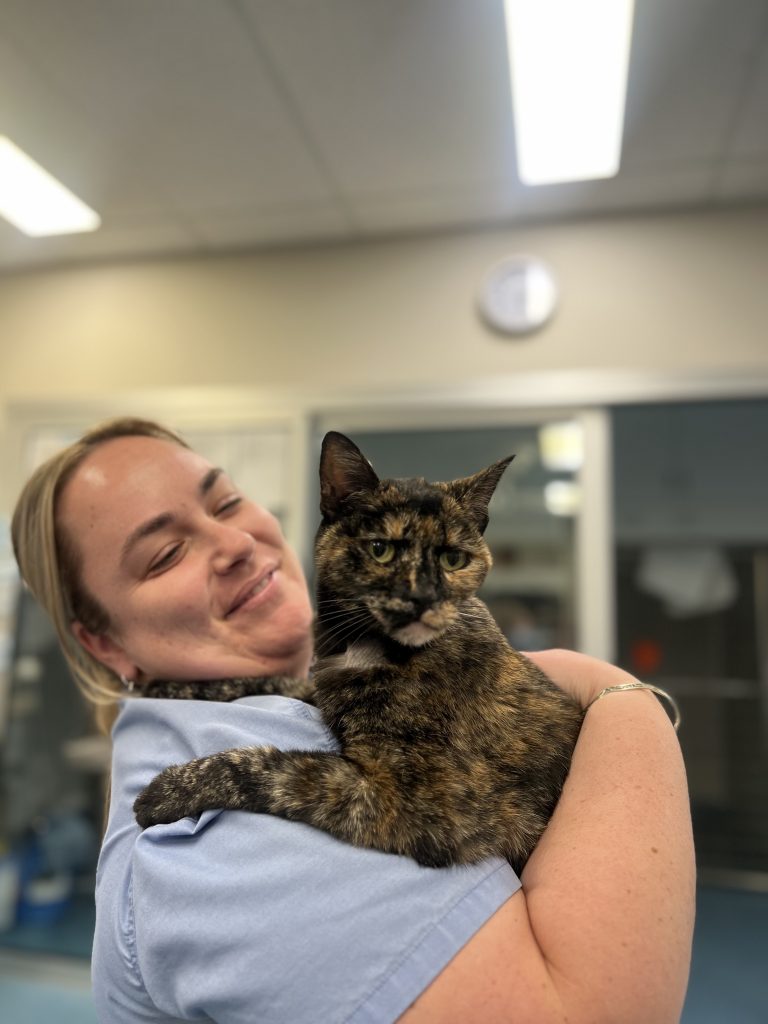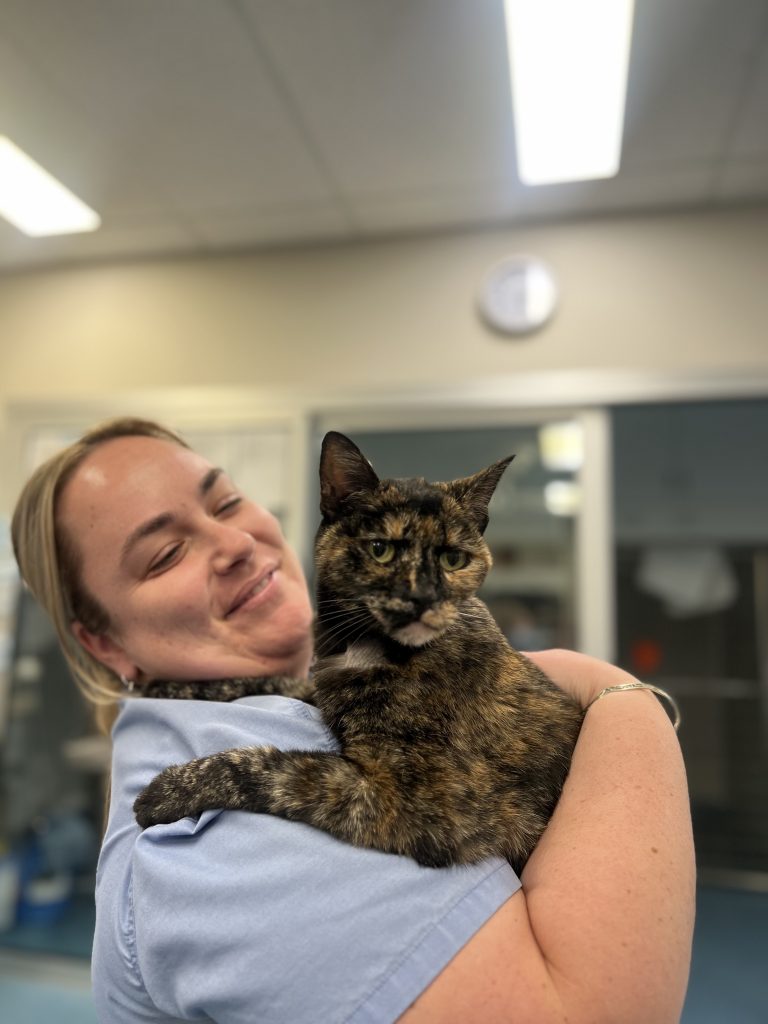 Human Medications
Many human medications are poisonous to the non-human members of our family
Veterinary Referral & Emergency Services