What greater gift than the love of a cat saving the life of another?
Our Feline Blood Donation Program
Blood donation in cats is a little more involved than it is in dogs. Though it is rare for us to have to give sedation to dogs for donations, a sedation or light anaesthesia is routinely required in cats.
FELINE BLOOD DONOR REQUIREMENTS
Could your cat be a blood donor?
It is unusual…but not unheard of… for a cat to tolerate lying completely still for the 10-15 minutes required to collect a blood donation. At times, light sedation or anaesthesia is required to ensure the process is smooth and causes minimal stress to the donor. Our donors include staff members' cats, cats belonging to the family of the patient who requires a transfusion, or other community donors. Many of our cat donors live very close to the hospital and can be called in at short notice if our feline patients require a transfusion.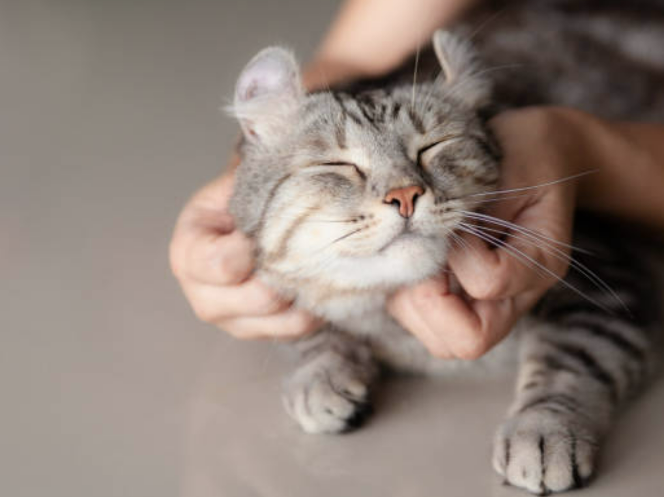 FELINE BLOOD DONOR REQUIREMENTS
In order to be considered for the program, your cat needs to meet the following requirements:
• Be calm and not get stressed when visiting the vet.
• Be happy and healthy, with no heart conditions.
• Be between 1 and 7 years of age.
• Weigh 4kg or more.
• Have never received a blood or plasma transfusion.
• Be an indoors only pet. 
• Be up to date with vaccinations.
FELINE BLOOD DONOR REQUIREMENTS
General information about blood transfusions in cats
We rarely have cats in hospital that require a blood transfusion and therefore never store feline blood. When a cat arrives that requires a blood transfusion we immediately start sourcing a donor. If you would like register your cat into the blood donor program at WAVES, or you have any questions, please do not hesitate to contact us via or donation form here.
Cats have the following blood types- A, B , AB and Mik. In Australia we can currently only type for A, B and AB. It is very important in Australia that cats are either blood typed or cross-matched because we have a high incidence of Type B cats (compared to the rest of the world). Type B cats are born with anti-A antibodies and they can develop a dangerous anaphylactic type of reaction if they receive even a tiny amount of Type A blood. Blood typing (or cross-matching) is therefore always required in cats, prior to receiving a transfusion, to ensure safety for the patient.
Register your cat as a donor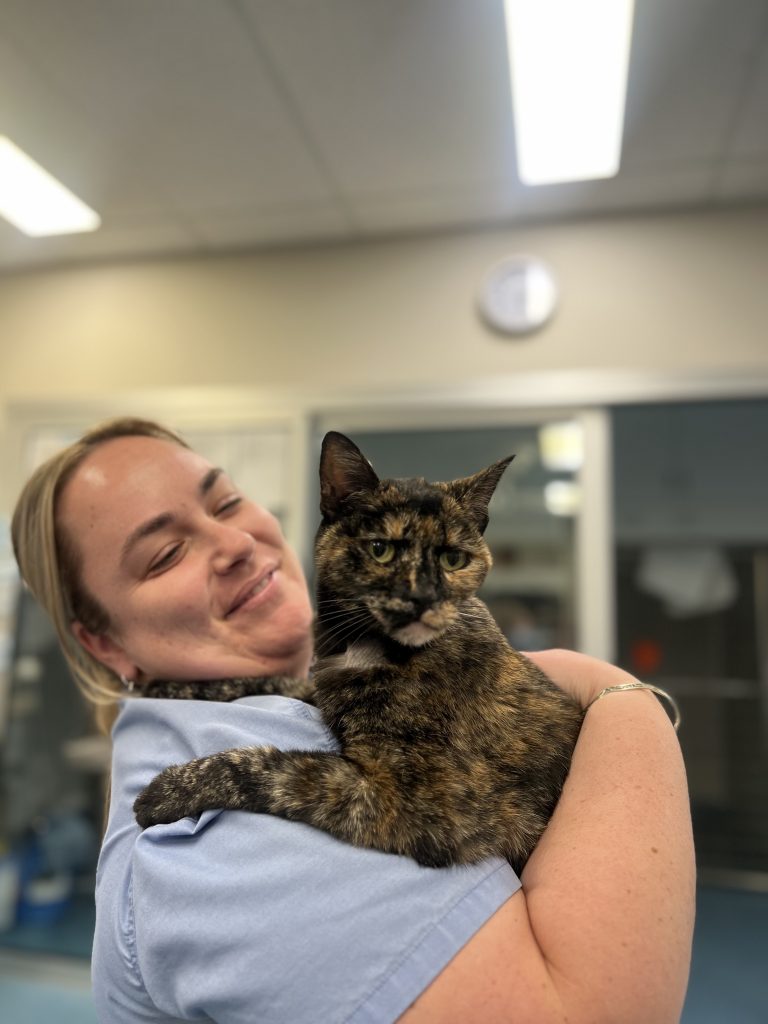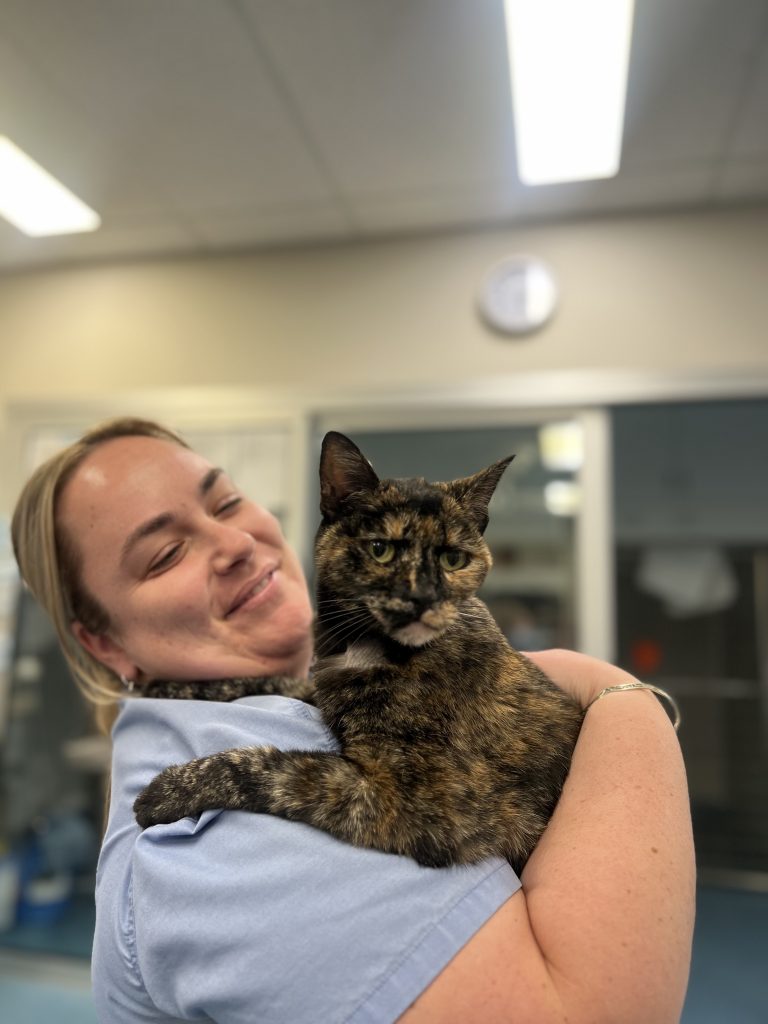 Human Medications
Many human medications are poisonous to the non-human members of our family
Thank you for considering our donor program. Please complete the form below with your details and the donor details and we'll be in touch with further information.
Veterinary Referral & Emergency Services