One of WA's top small animal referral hospitals
WAVES prides itself as having become one of WA's top small animal referral hospitals with surgery, internal medicine, cardiology & oncology, diagnostic imaging, dentistry, dermatology, anaesthesia, and emergency & critical care services offered. In addition, we also have a large number of specialists working within most of the services alongside diplomates, fellows, residents, interns, and professional-interest veterinarians.
With our warm and empathetic approach, our dedicated staff provides professional and loving care to all our patients. Our state-of-the-art facility and 24-hour care provide you with the extra comfort that your pet is getting the most professional care imaginable.
How do I book an appointment?
To make use of our specialists or one of our referral services, you will firstly need to consult with your local veterinarian. Just like when you go to your local GP and they refer you to a specialist, the same needs to happen with your pet.
They will provide you with a referral letter which in turn will allow you to contact us to make a booking.
Our warm and friendly receptionists are happy to assist you on 9412 5700.
Please note that in the case of a critical or after-hours emergency, no referral or appointment booking is required.
What do I need to remember for the appointment?
Please confirm your booking the day before. If you are unable to make the appointment for whatever reason please let us know at your earliest convenience.
Please allow yourself to be 5-10 minutes early, especially if you have not been to us before, as there will always be documents to be filled in.
Please do not feed your pet on the day as most of our procedures require fasting. However, access to water is the exception. If you are unsure please give us a call.
Please bring in any medications or referral information (history, x-rays, blood tests, etc.) that your vet has given to you.
WAVES has introduced guidelines to minimise the risk of staff and clients being exposed to COVID-19.
Please do not enter the hospital if you are unwell with symptoms of a cold or flu, if you have been advised you need to self-isolate/quarantine or if you are a close contact.
As social distancing is difficult in our consultation rooms, we would recommend that you wear an appropriately fitted mask that covers your nose, mouth, and chin.
If you have symptoms or are required to isolate, please arrange for someone else to transport your pet to WAVES. A telephone consultation can be performed after we have examined your pet.
If you are unable to find someone to transport your pet, a kerbside drop off and telephone consultation can also be performed. When you arrive at the hospital, simply stay in your vehicle and call the reception staff on 9412 5700. A staff member will come out and retrieve your pet. Cats should be inside carriers. Dogs should be on a leash before you open the car door.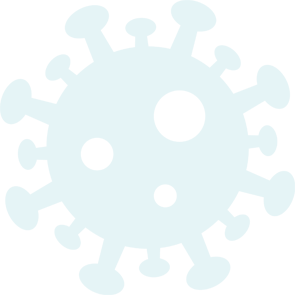 Whilst COVID-19 is still a concern in the community, our open visiting policy has been adjusted to keep both you and our staff safe. Visitations are allowed however they will be either outside of the hospital building or within a room. Given the limited availability of rooms, we would recommend that you call before planning a visit.
Have you been referred to WAVES by your vet? Please complete the pet registration form so we can book in your pet.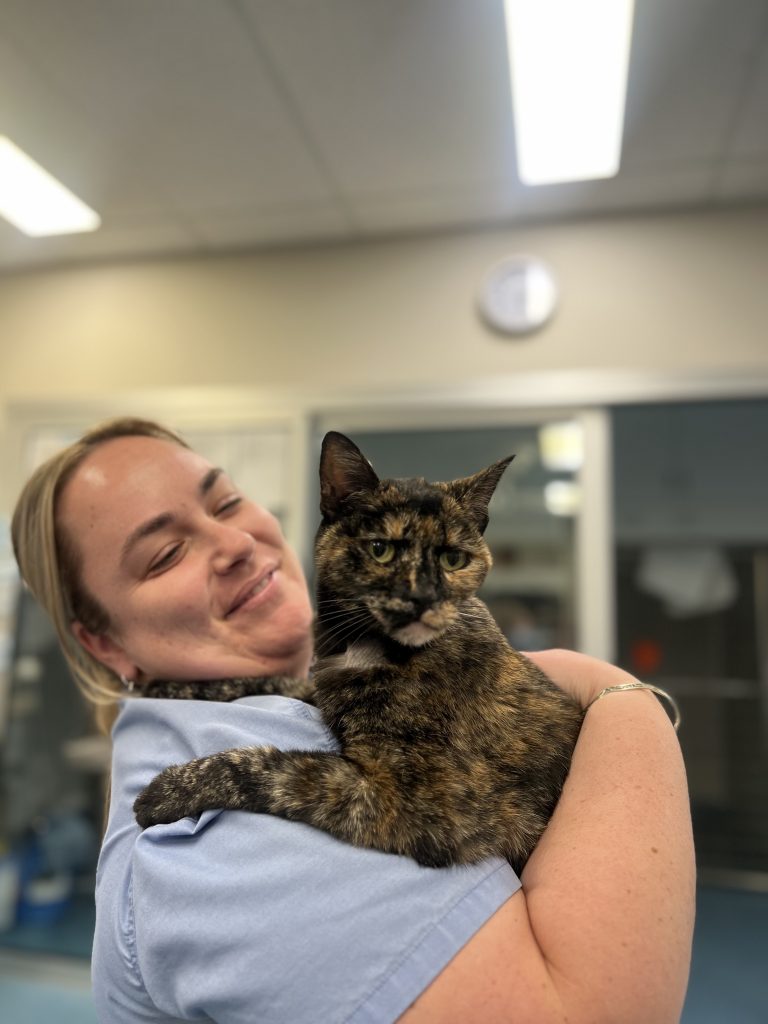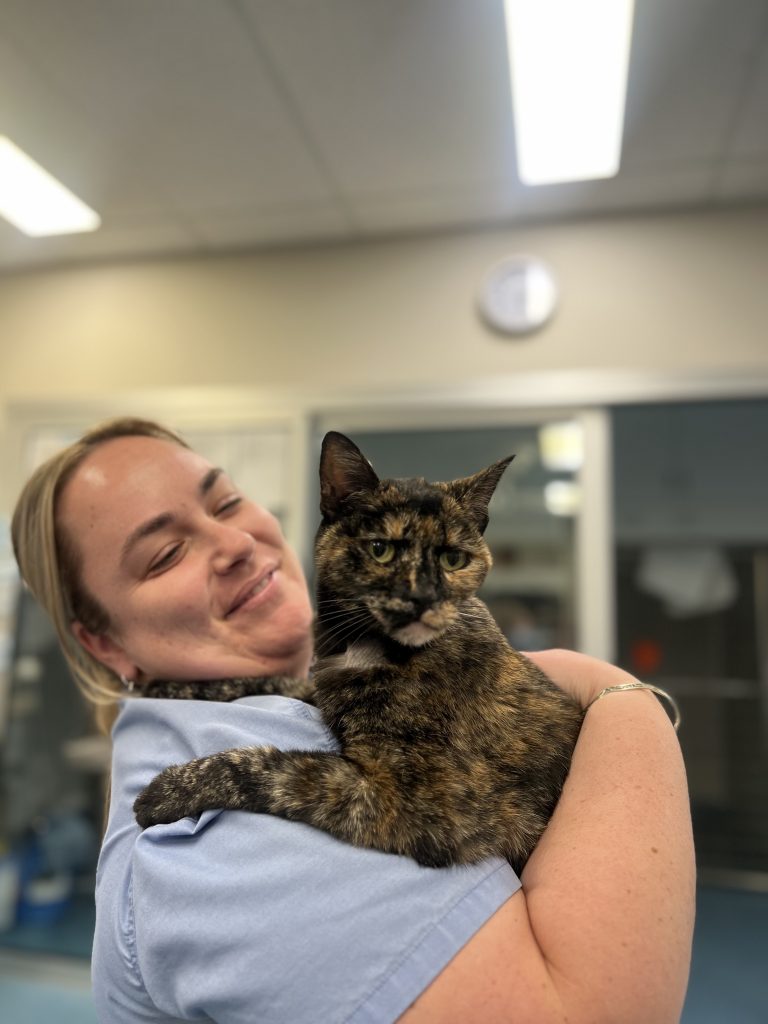 Human Medications
Many human medications are poisonous to the non-human members of our family
Veterinary Referral & Emergency Services