Diagnostic Imaging Service
Radiography uses a short burst of x-rays to create a two-dimensional image of the subject. Digital radiography captures the image on a special plate without the conventional use of film. Images are able to be viewed on high-resolution computer monitors and can be manipulated, cropped, measured, saved, and shared.
Radiographs are commonly used to diagnose diseases of the chest, abdomen, and musculoskeletal system. Radiographs can be used together with contrast media to highlight areas of concern in areas like the gastrointestinal tract, urinary tract, spinal column, etc.
Digital Radiography in Veterinary Imaging
Radiographs are typically used to investigate problems such as:
Lameness
Respiratory distress, pneumonia or coughing
Trauma
Vomiting
Spinal pain
Cardiac disease
Cancer and spread of cancer
.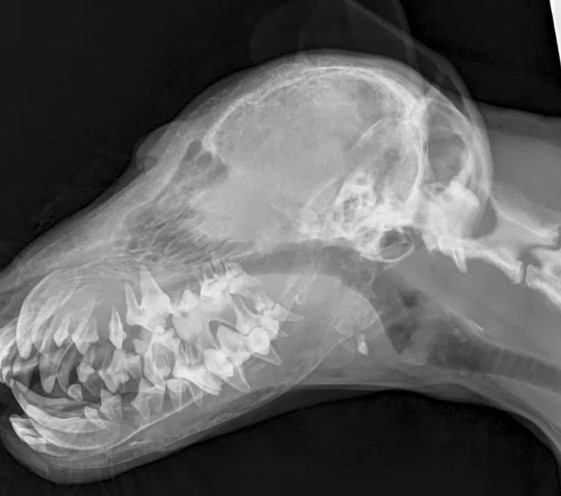 Have you been referred by a vet? Please complete the registration form.
Diagnostic Imaging Services
OUR DIAGNOSTIC IMAGING TEAM
Meet Our Diagnostic Imaging Team
Veterinary Referral & Emergency Services