Internal Medicine and Oncology Service
Diagnosis and Treatment of Heart Disease
Veterinary Cardiology is a branch of veterinary medicine that involves the diagnosis and treatment of congenital and acquired cardiovascular disease in dogs and cats with the aim of prolonging good quality of life in all of our patients. 
Investigations of heart murmurs and arrhythmias, and management of heart failure are commonly performed. Investigations of cardiac disease will often involve a combination of blood tests, blood pressure monitoring, electrocardiography (ECG), thoracic radiographs (x-rays), and echocardiography (heart ultrasound). Treatment usually involves drug therapy, but for some patients, surgical intervention is required which can be provided by our surgical team.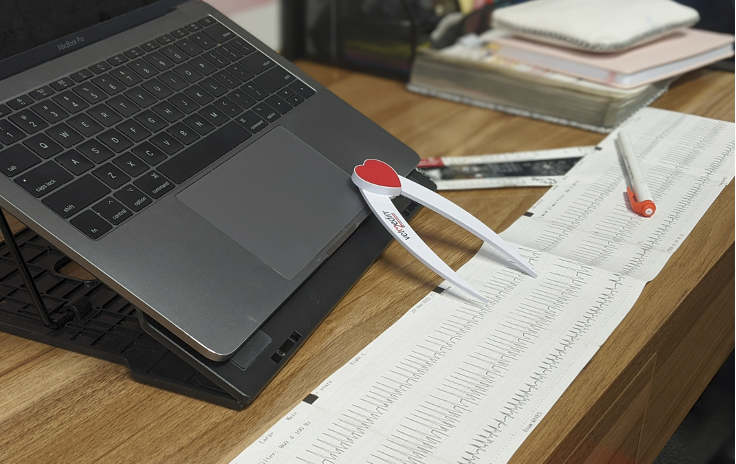 Have you been referred by a vet? Please complete the registration form.
Internal Medicine and Oncology Services
Outpatient Medical
Services
Outpatient ECG Aquisition and Reporting
OUR INTERNAL MEDICINE AND ONCOLOGY TEAM
Meet our Internal Medicine and Oncology Team
Veterinary Referral & Emergency Services