Sewing is a labour of love.
A trained surgeon knows how to do it; an educated surgeon knows why you do it.
Rodney Peyton
The Surgery Service at WAVES provides comprehensive surgical solutions for our referred patients. With a combination of experience, expertise, knowledge, facilities and equipment, the team endeavours to achieve the best outcomes for your pet.
All Australian veterinarians are trained in routine surgery, however, many advanced procedures require additional training and equipment to provide your pet with the best chance of a successful outcome. Your regular veterinarian will refer you to one of our surgeons if they consider this to be in the best interests of you and your pet. In addition, WAVES is able to offer on-site advanced imaging, access to specialist anaesthetists, criticalists and medical internists, as well as 24 hour critical care and monitoring by highly trained veterinarians. Working together with your regular veterinarian, we strive to provide the best solutions and care for your pet… because they're family.
The initial visit consists of an in-depth consultation with a surgeon to determine and discuss your pet's problems. Many of the surgical conditions we see and the related procedures are complex. Once the condition has been assessed, the surgeon will usually sit down with you and using diagrams or models, discuss the nature of the surgery, the reasons behind the surgery and expected outcome. Unfortunately, complications can occur with any surgical procedure, and the more commonly reported problems associated with the surgery will be discussed. Sometimes further tests may be recommended before a definitive treatment course can be undertaken, and again, these will be discussed with you.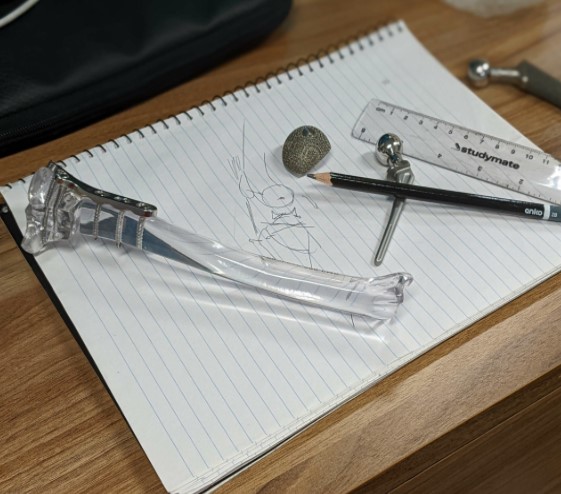 We provide comprehensive pre-and post-operative care, intensive pain management protocols, advanced patient monitoring, and an extensive complement of orthopedic, soft tissue/oncological, neurosurgical, and minimally invasive procedures for our patients.
Our surgery department offers surgical procedures which include:
Extracapsular repair for cranial cruciate ligament rupture
Triple tibial osteotomies (TTO) for cranial cruciate ligament rupture
Tibial Plateau Levelling Operation (TPLO) for cranial cruciate ligament rupture
Patella luxation (dislocating knee-caps) correction
Coxofemoral luxation (dislocated hip) repair
Hip dysplasia corrective procedures
Arthroscopy of shoulder, elbows and stifles (knees)
Arytenoid lateralisation (Laryngeal tiebacks) for laryngeal paralysis
Total ear canal ablations for chronic ear infections
Fracture repairs
Cancer removals
Veterinary Referral & Emergency Services