One of the more common referral emergencies dealt with by the WAVES surgeons are spinal disorders in patients resulting in severe pain and dysfunction. Many of these patients can regain quality of life and return to acceptable levels of function with surgery.
Successful spinal surgery starts with good diagnostics; having specialist radiologists, CT and MRI on site allows for early and accurate diagnosis and surgical intervention. Patience, experience and advanced training leads to improved outcomes.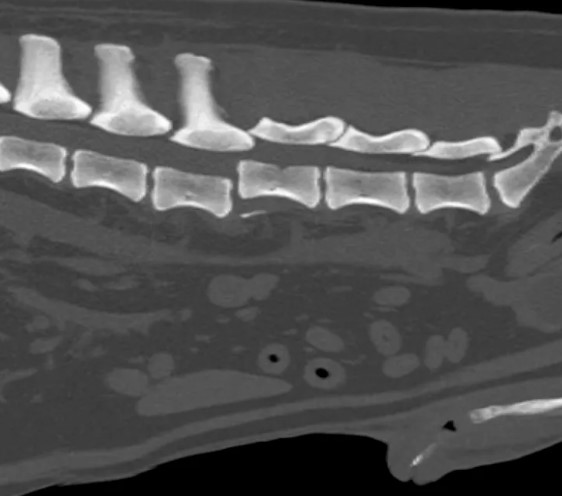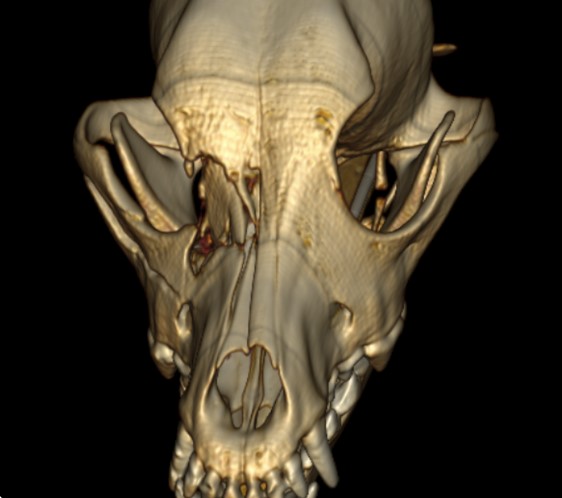 Types of neurosurgical procedures we perform include:
Spinal decompression for intervertebral disk disease
Hemilaminectomy
Ventral Slot procedures
Corpectomy
Vertebral fracture repair/stabilisation
Wobbler surgery
Atlantoaxial stabilisation
Spinal and brain tumour resection
Nerve and muscle biopsies
Have you been referred by a vet? Please complete the registration form.
Veterinary Referral & Emergency Services