Extraordinary Conditions Require Specialist Knowledge
Your veterinarian is a very knowledgeable and skilled individual who is capable of wearing many professional hats as they work to take care of your pet.
Some conditions, however, may require additional expertise and equipment in order to give your pet the best chance of a successful outcome.
This is where a referral to a specialist for advice and treatment may be indicated.
We are all aware of the roles of the general practitioner and specialists when it comes to our own health. For dogs and cats, there are also specialist veterinarians with advanced training in particular fields such as anaesthesia, internal medicine and oncology, diagnostic imaging, dermatology, emergency and critical care, and surgery available.
To be registered as an Australian specialist in a particular field requires a minimum of three years of additional veterinary training under the supervision of other specialists followed by successful completion of a rigorous examination process by a recognized governing body. This registration ensures that your pet is afforded the highest standards of care.
Although not every veterinarian at WAVES is a specialist, all veterinarians have had additional training in their area of expertise and either work under the guidance of a veterinary specialist or are recognised by their peers as having advanced training and experience in their field.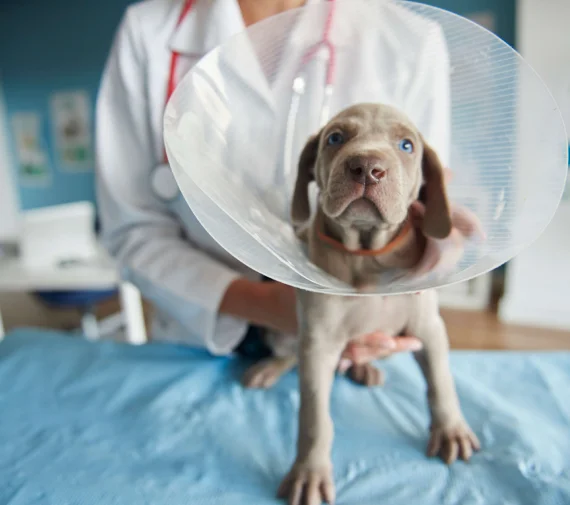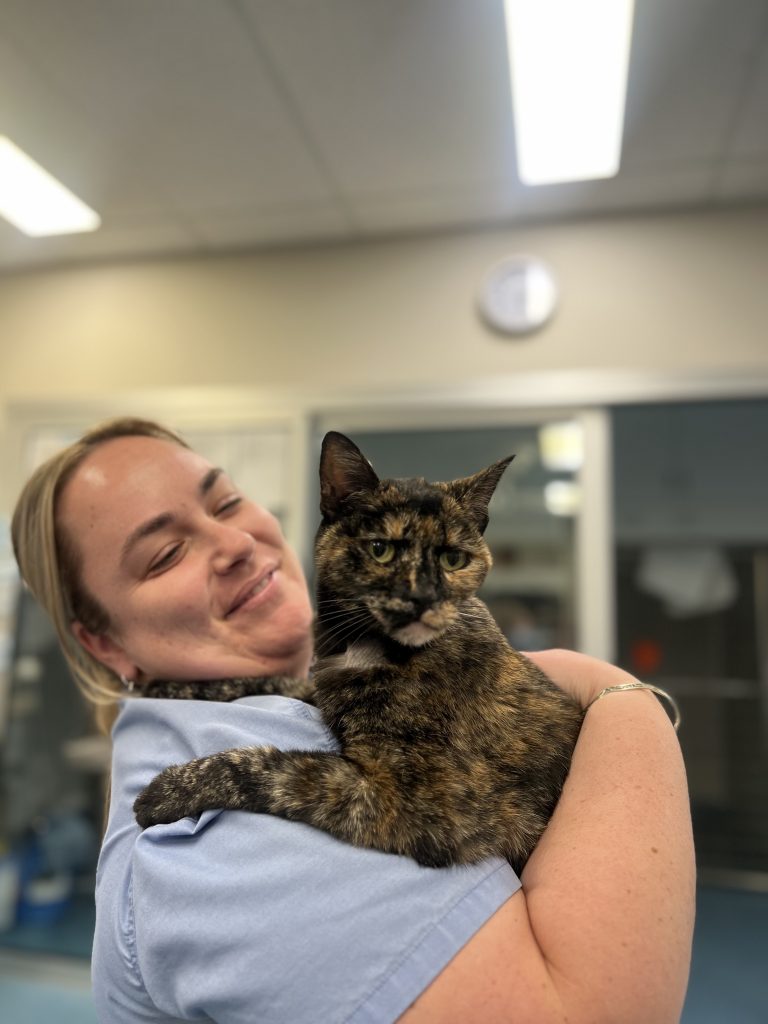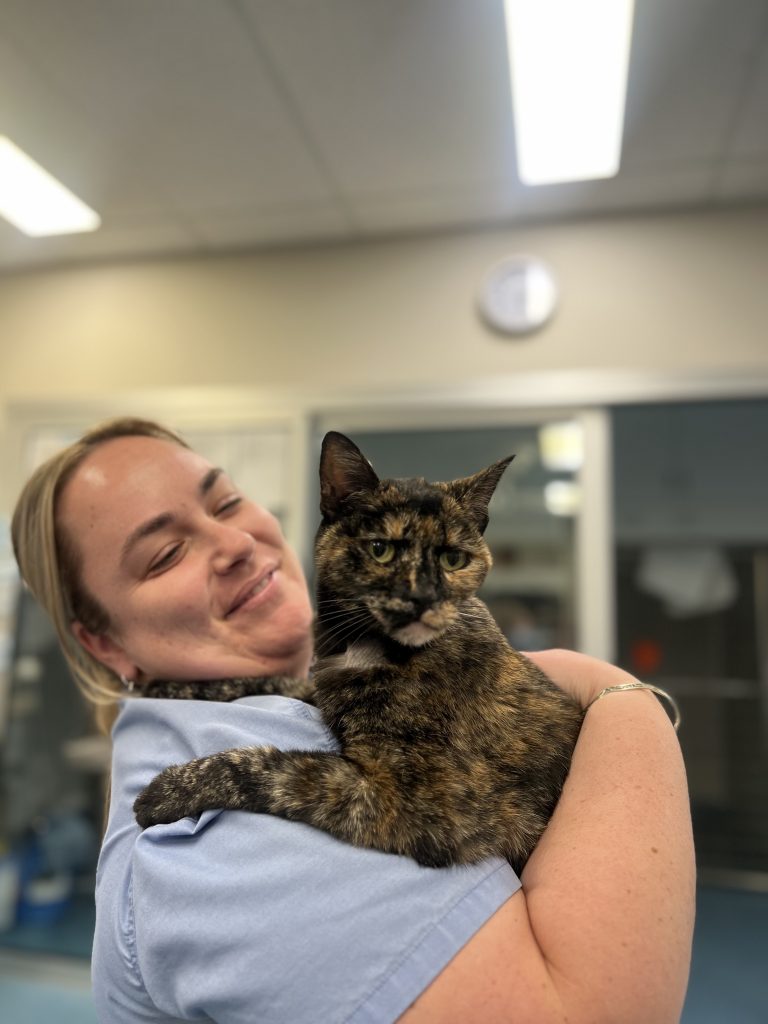 Human Medications
Many human medications are poisonous to the non-human members of our family
Veterinary Referral & Emergency Services